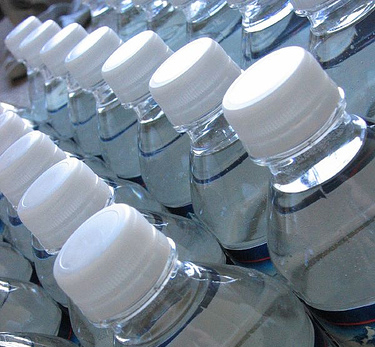 Buy some if you don't already have some.



Asshole.
Deleted comment from banned asshole:
While this is a quite a touching blog entry, what jumped out at me was the blogger's reference to his bottled water. I would direct readers to the link I have enclosed.
Update:
Apparently someone else has decided to comment on the evils of bottled water and has earned themselves a ban. Let me make this perfectly clear: PIMP YOUR CAUSE SOMEWHERE ELSE.
Labels: absolute truth